3SMReviews: Blue Jay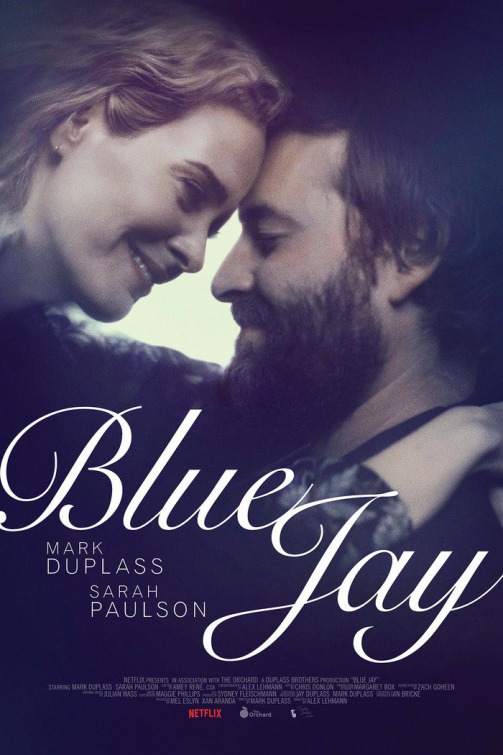 In Alex Lehmann's Blue Jay, a chance hometown meeting of high school sweethearts launches this two-people-walking-and-talking-style story that you like or you don't.* Tentative in their conversation at first, Paulson and Duplass crank up the stakes as the hours pass. It's a quiet movie, populated with good acting and the sadness of nostalgia.
Cost: Netflix monthly subscription ($7.99)
Where watched: at home
Consider also watching: Before We Go, Before Sunrise, Gerry
*I like. Matt doesn't.