Three sentence movie reviews: City Lights
This is a classic movie in a way that means I watched it, struggled to stay awake and spent a lot of time contemplating that weird period of film where movies could have sound, but chose to keep going in the silent film direction.*  Charlie Chaplin did his good Charlie Chaplin things, which probably felt fun and fresh at the time, but which does not feel fun and fresh to me because I have seen clips and imitations of Mr. Chaplin all of my life. Overall, a not-torturous movie to have watched, and another classic under my belt.
Cost: free from library
Where watched: at home
*One plus: the score right there, with the film, so one doesn't run into the random classical music added to The General, which I experienced earlier this month.
Here are the scratch-offs for this film and two others I've already seen: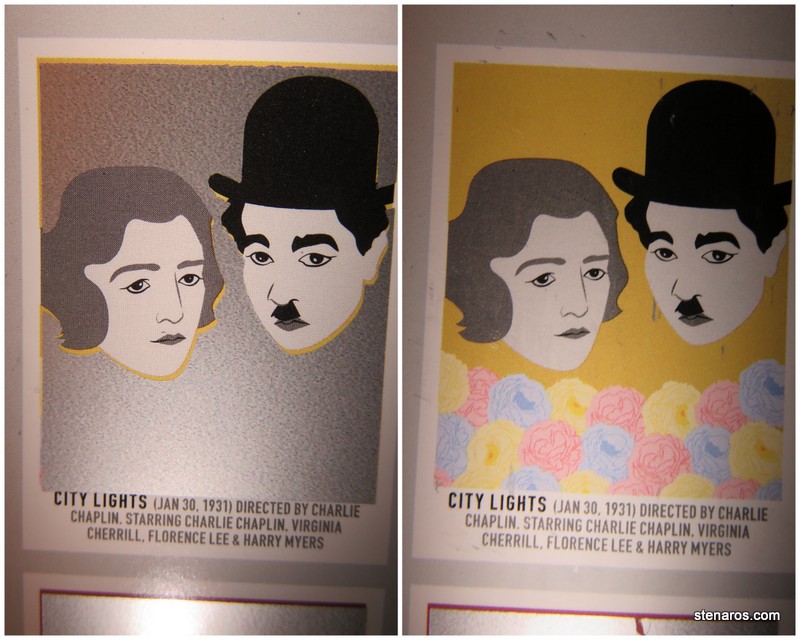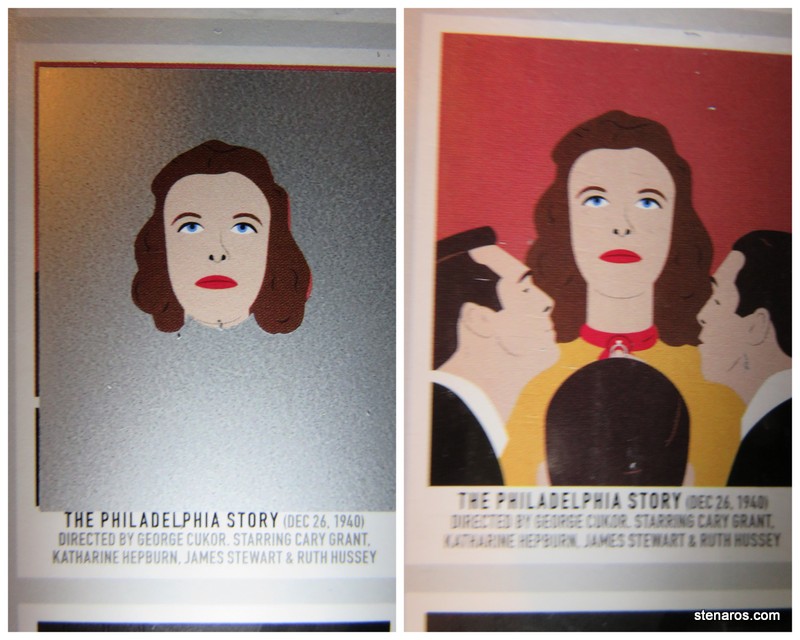 Do you want to scratch your movie poster itch? Get the scratch off poster here.