Three sentence movie reviews: Ishtar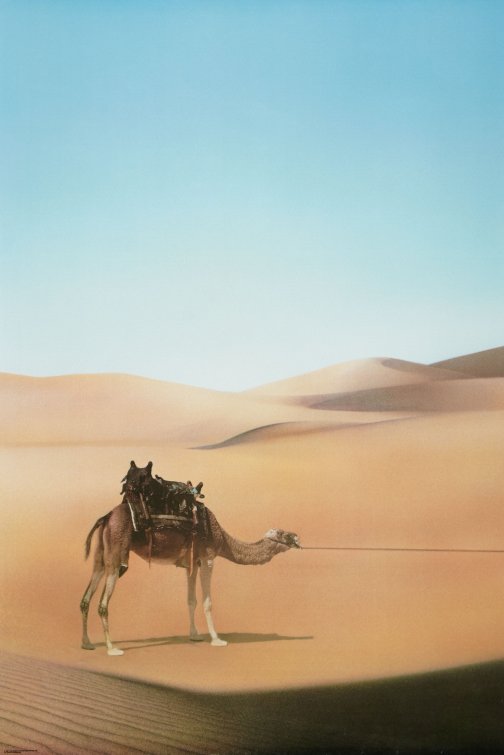 I'm going on record as saying that I remember my family watching this on VHS in 1987 and finding it hilarious.*  And while it wasn't knee-slapping funny, I laughed throughout this viewing. If you are amused by two middle-aged men bumbling through the desert, you will quite possibly like this movie, especially if you ignore all the film-critic baggage that has attached itself to this picture.
Cost: $2.99 via Google Play
Where watched: at home on the tablet.  Film 3 of 3 of today's scheduled Movie Palooza.
*So much so that I can still sing the "Tellin' the Truth" song from the soundtrack.
poster from: http://www.impawards.com/index.html