Top Movies of August 2015
13 total movies watched.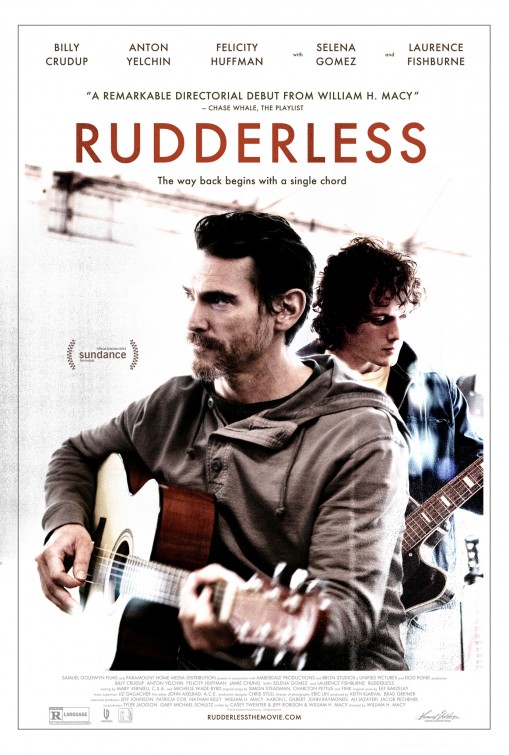 Rudderless
Great performances and soundtrack.
The Grand Seduction
Really great at what it does.  Funny.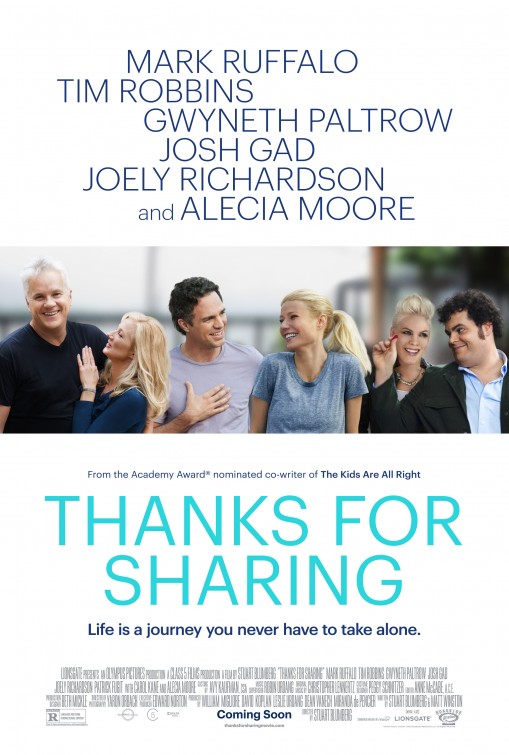 Thanks for Sharing
Solid actors and an engaging 12-step story.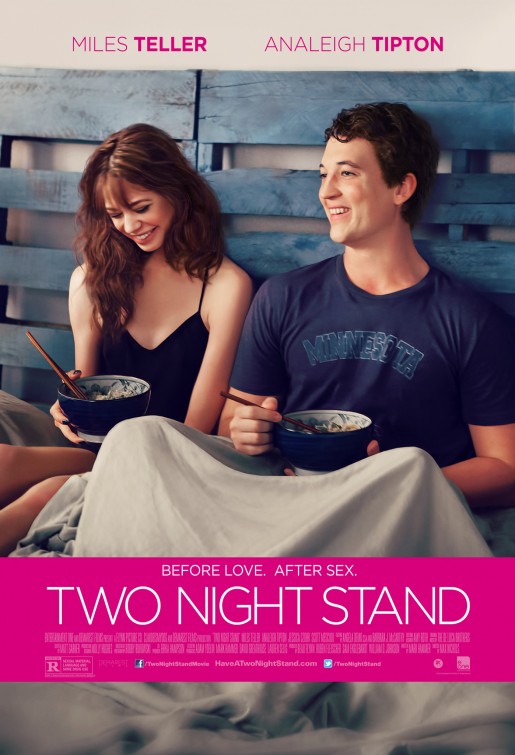 Two Night Stand
Two of my favorites talk about sex in a way I never see in movies.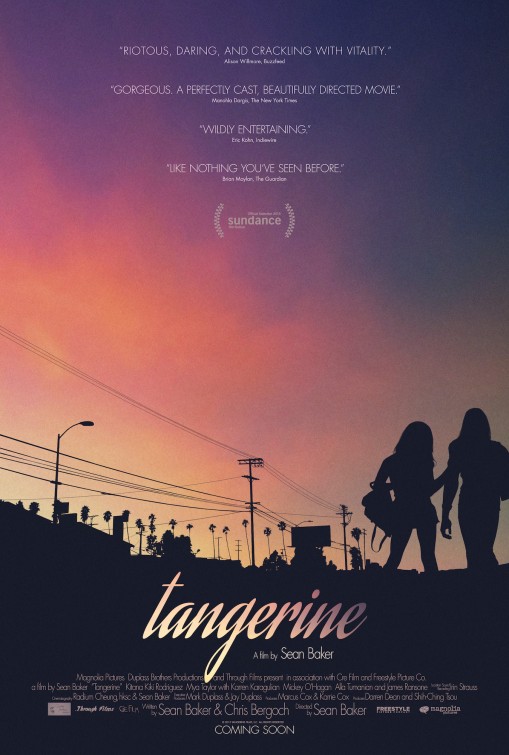 Tangerine
A peek into the world of transgender prostitutes.