3SMReviews: #52MoviesbyWomen goal complete!
In 2016 I set out to watch 52 films written or directed by women. I have completed that goal.
Here's my list: https://letterboxd.com/stenaros/list/52-films-by-women/
What I learned:
While it's fairly normal for male directors to write and direct films, it's rare for a woman director to do so.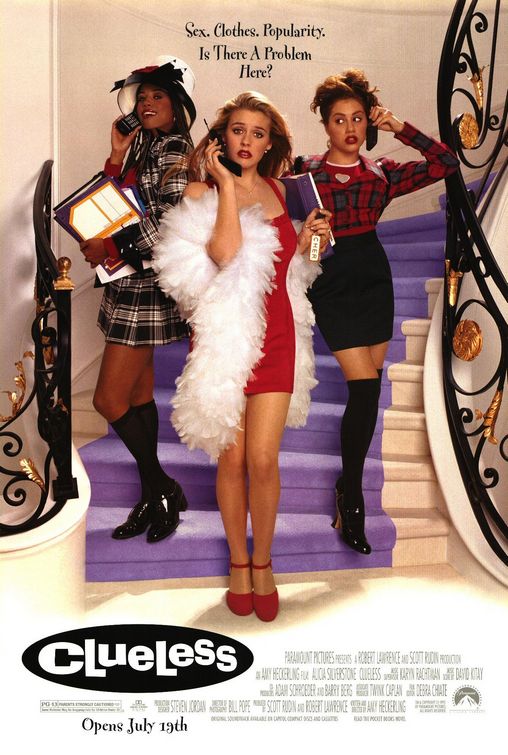 When male directors have hits at Sundance, they often get distribution and three-picture deals. Women, not so much. Example: the 12 year gap between Kelly Reichardt's Sundance-lauded River of Grass (1994) and Old Joy (2006), her first feature film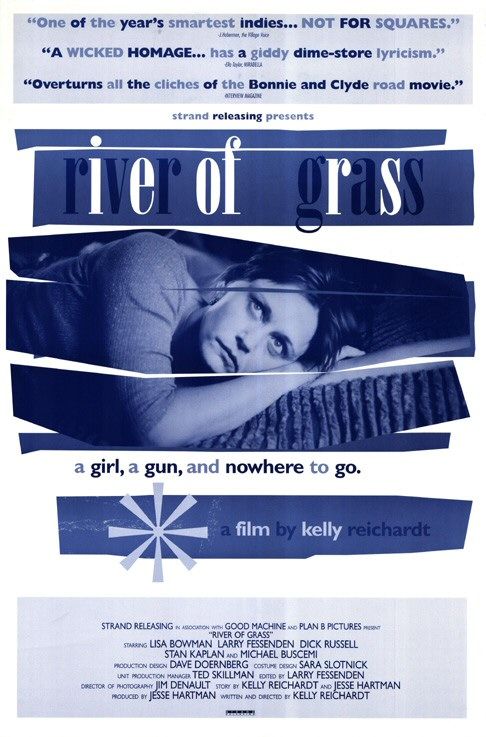 The filmography for male directors over a 10-20 year span tends to have a movie every year or so. The filmography for women directors tends to have a movie every four or five years (or more). The gaps tend to be filled in by guest directing television shows.
The best thing you can do to support women directors is to go see their movies in the theater on opening weekend, because box office returns drive so much in the industry. Might I suggest the Woman and Hollywood weekly email list?
Even if you have a box office hit (Catherine Hardwicke's Twlight) it's likely to be discounted.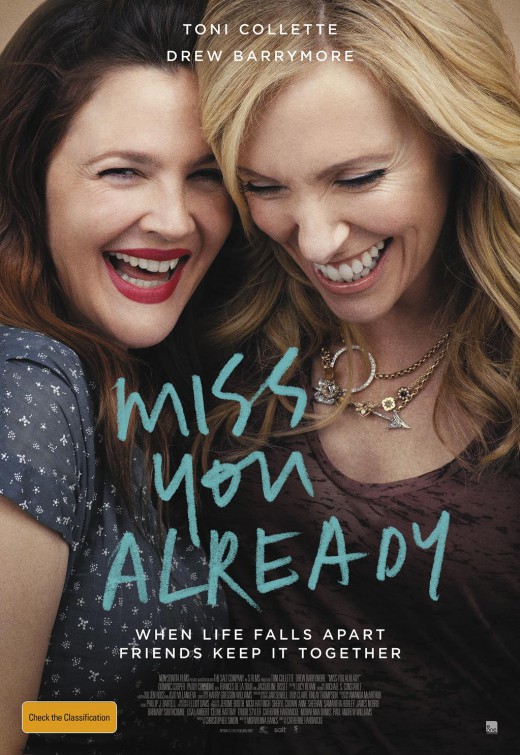 Favorite Directors and films:
Forgotten Director: Elaine May.
Most famous for her bomb Ishtar (which I think is funnier that most people give it credit for), she did great work in the 70s with the darkly funny A New Leaf. Her film The Heartbreak Kid anticipated the "uncomfortable humor" seen on shows such as The Office by several decades. (There's a remake of the Heartbreak Kid with Ben Stiller that I do not recommend)
Woman who I wish would direct a movie every year: Gina Prince-Bythewood
Love and Basketball is a sports movie without the big game. Beyond the Lights shows the tradeoffs made for fame. Both focus on relationships and shifting loyalties.
Rock Star Director: Catherine Hardwicke
Her movies go full-tilt, while also managing to break your heart. Thirteen (co-written with an actual 13-year-old girl) is bright and horrifying, Lords of Dogtown is full of amazing 70s-skater period detail and humanity, Miss You Already tells a friendship and cancer story that I don't usually see.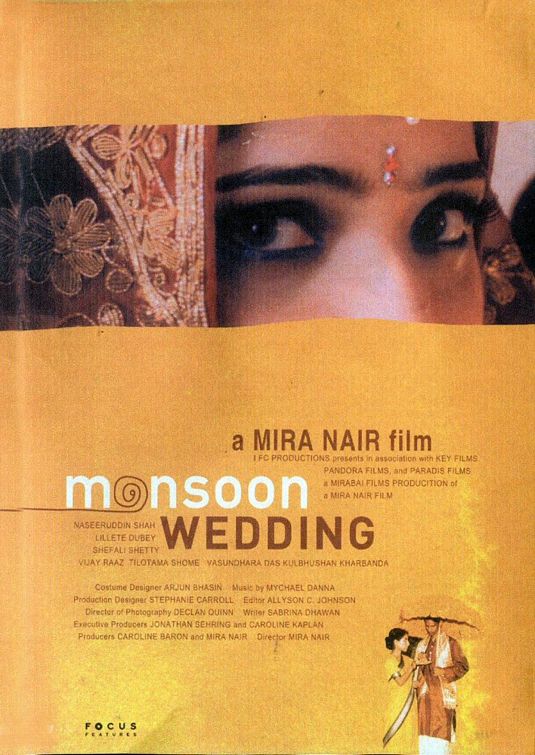 Best Micro/Macro Director: Mira Nair
She can zoom out for flamboyant set pieces and zoom in for interpersonal exchanges. Her Vanity Fair is bright, not stodgy. Her Monsoon Wedding is modern, traditional and full of love.
Director as Artist: Julie Taymore
I watched nothing by her this year because I've already seen everything she's directed. She got her start in the theater (if you've marveled over the costumes in the Broadway production of the Lion King, you've seen her work) and her movies are like moving works of art. Across the Universe was heartily embraced by teenage girls–and thus dismissed by a lot of people—who fell for the way she brought Beatles songs to life. Frida was the best homage the artist could have asked for.
The Quiet One: Kelly Reichardt.
I'm guessing the scripts for her films are a fraction of the average because most of her movies don't have much talking. But she gets her actors to get so much across without the words. Old Joy is the story of male friends grown apart, set in the woods around Portland (Bagby Hot Springs makes an appearance). Meek's Cutoff is a different kind of Oregon Trail story. Night Moves is an environmental activist story from the people perspective, not the ideological perspective.
I'm thankful I undertook this project. I watched a lot of good movies I wouldn't have otherwise. In the future, I will endeavor to prioritize movies made by women.