Three sentence movie reviews: River of Grass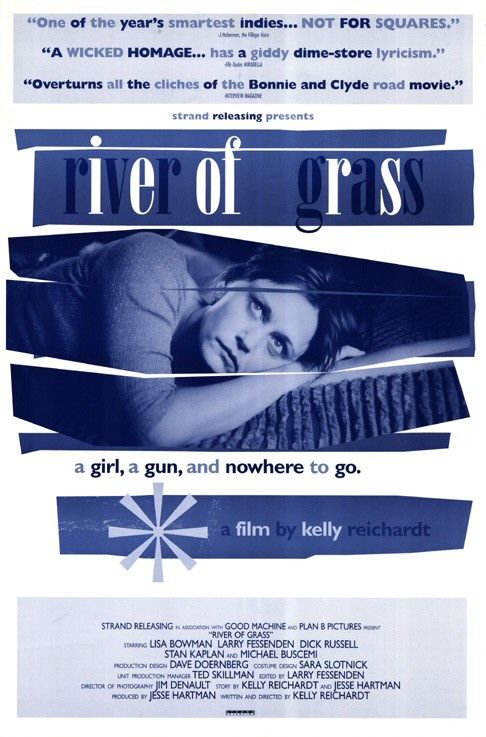 I felt lucky to be able to watch this early Kelly Reichardt movie and found it very much keeping in the Reichardt style.  It did a good job of overturning all the Bonnie and Clyde cliches.  I also found the Florida setting interesting, as many of her movies are set in Oregon.
Cost: free via work-sponsored Netflix.
Where watched: at home.
poster from: http://www.impawards.com/1994/river_of_grass.html