Top movies of June 2016
14 movies watched.
(6 watched during vacation)
Maggie's Plan
Funny!  And complex, while also being sweet.
Hail Caesar!
For anyone who loves movies.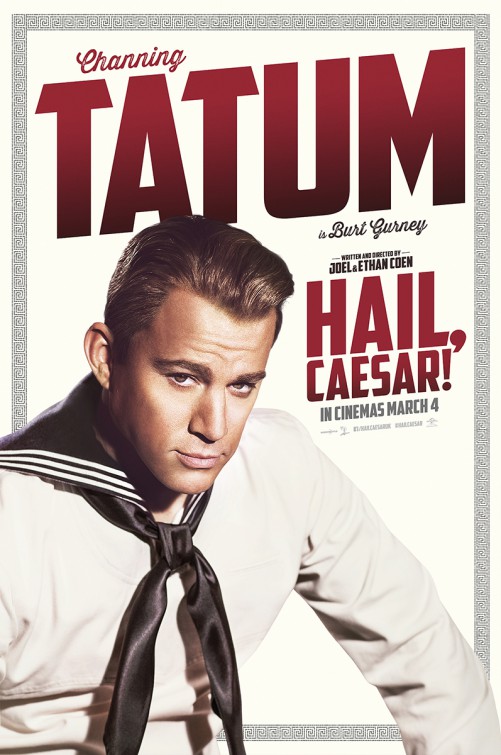 Old Joy
Mostly silent movie about a friendship that has run its course.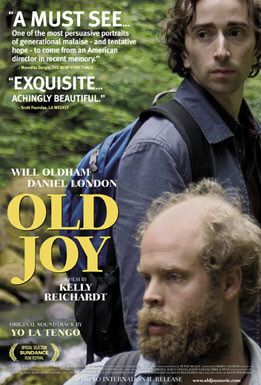 Love & Friendship
Devious and delightful. 
The Fits
Captures an incredible amount of coming-of-age stuff with minimal dialogue.
Grandma
It's good to have a grandma to go to bat for you.
Girls Season 4
I can't help but love these flawed specimens.