Top Movies of November 2015
Total movies watched: 16
Words & Pictures
"Grownup" love story and a good meditation on teaching.
The Intern
Way more complex than I thought it would be, with great characters and a female-centered plot.
42
Hard to watch biopic of Jackie Robinson.
All the President's Men
Great Redford/Hoffman pairing, and one of THE best newspaper movies.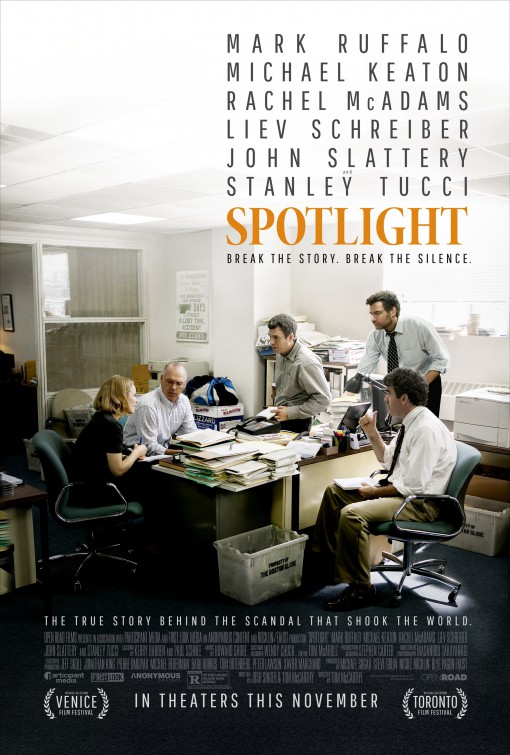 Spotlight
Another amazing newspaper movie with great acting and frustrating subject matter.
Brooklyn
Possibly the most perfect movie I've seen this year.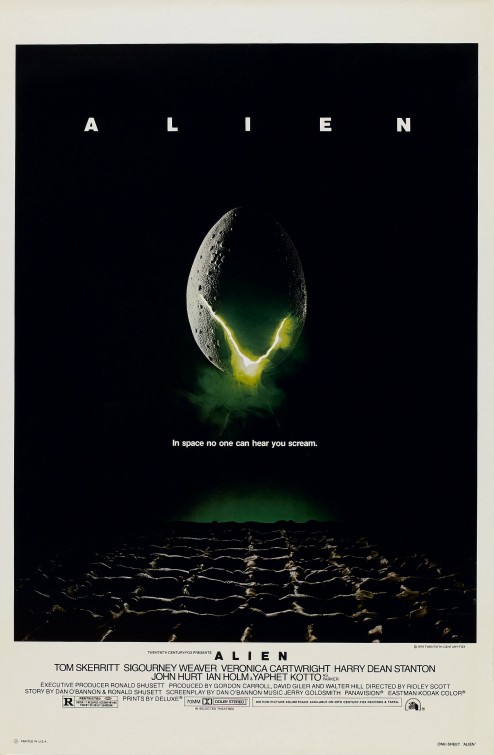 Alien
It's a classic for a reason.  And there's a subplot with a cat.
All the Real Girls
Realistic portrayal of early 20s bumbling in love that also captures the beauty of a small mill town.