3SMR: The Bourne Ultimatum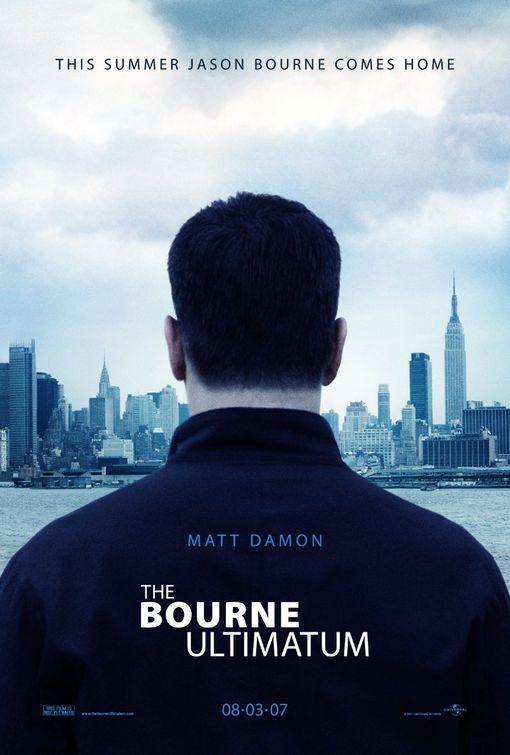 This post contains affiliate links. Please read my disclosure statement for more information.
And the exciting trilogy concludes with The Bourne Ultimatum a movie that lets us be more knowledgeable in some places than Jason Bourne—we know, for instance about the Asset, when Bourne has no idea. This film seems very much a product of its time with Joan Allen and David Strathairn facing off about how we will be as a country.* Unlike the first two films, the action sequences were mostly hard to follow, sinking into a blurry mishmash of stuff happening.
Cost: free from library
Where watched: at home, in anticipation of Filmspotting Madness 2019
*Around this time, the US was grappling with the issue of how much we would use torture to get information we needed.